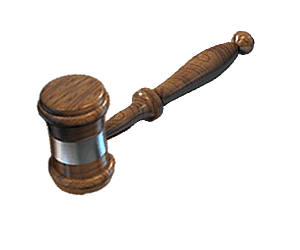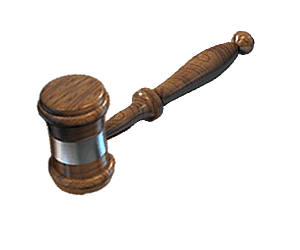 Come join our fast growing clientele as more and more people want to liquidate efficiently, effortlessly, and as quickly as possible. We do all the work from signing of the contract to the end of the sale. We handle everything so you don't have to.
Wigginton Romine Auctioneers
Is it time for you to downsize? Or time to finally empty out that barn, building or house?
Or is it time to find just the right home and sell yours quickly, painlessly and effortlessly?
If so, then contact
John or Jay
(502) 797-9848 (502) 523-3603