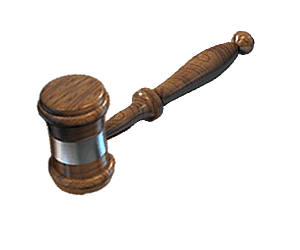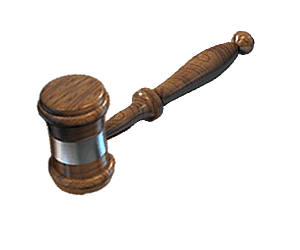 Kentucky ~ Home Sweet Home
Kentucky ~ Home Sweet Home
Sign up for Emails at Bottom of Page!
Real Estate & Personal Property Auction
168 Joey Court, Mt. Washington, Kentucky

This is a 3 bedroom, 2 bath home with a 2 car attached garage located in a highly sought after area in Bullitt County. It is very close to town (and Louisville) while still maintaining a country like atmosphere.

All personal property with the home is online as well.

Click on button above for all bidding information.




Get ready for the biggest toy
train sale you have ever seen!
Get on board and keep a
lookout for this super auction!
More details to come!
Online sales are booming! Call us for a free estimate on estate sales, farm sales or any type of real estate.
Looking to sell or buy a home? Looking to downsize? Looking to liquidate a business or your personal property? Whatever you're looking for, large or small, we can do it all. Just give us a call!
502-797-9848 John Wigginton
502-523-3603 Jay Romine
Wigginton Romine covering Kentucky!
Wigginton Romine Auctioneers
John Wigginton (502) 797-9848
Jay Romine (502) 523-3603