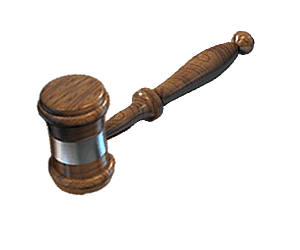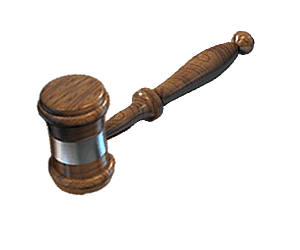 Kentucky ~ Home Sweet Home
Kentucky ~ Home Sweet Home
Sign up for Emails at Bottom of Page!
Are you ready for a step back in time?
Anderson Co. Antique Toys and additional consignors
are online now! Get ready to bid!

Click on above button for all information and pictures of items. We have toys that will have you reliving your childhood including Star Wars collectibles,
vintage marbles, comics, games and every
kind of car or truck imaginable.
Another two auctions will be added
to our website soon!
Online sales are booming! Call us for a free estimate on estate sales, farm sales or any type of real estate.
Looking to sell or buy a home? Looking to downsize? Looking to liquidate a business or your personal property? Whatever you're looking for, large or small, we can do it all. Just give us a call!
502-797-9848 John Wigginton
502-523-3603 Jay Romine
Wigginton Romine covering Kentucky!
Wigginton Romine Auctioneers
John Wigginton (502) 797-9848
Jay Romine (502) 523-3603