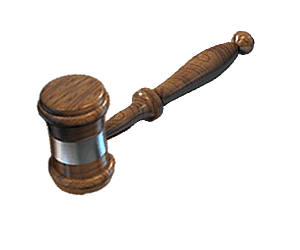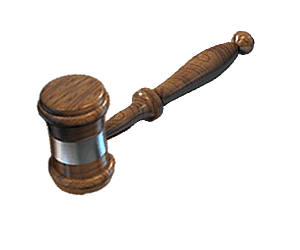 Kentucky ~ Home Sweet Home
Kentucky ~ Home Sweet Home
Sign up for Emails at Bottom of Page!
New Auction now Online! Real Estate and very Unique
Personal Property Items.

Online sales are booming! Call us for a free estimate on estate sales, farm sales or any type of real estate.
Looking to sell or buy a home? Looking to downsize? Looking to liquidate a business or your personal property? Whatever you're looking for, large or small, we can do it all. Just give us a call!
502-797-9848 John Wigginton
502-523-3603 Jay Romine
Covering Kentucky!
Big or Small - We Sell it All
Wigginton Romine Auctioneers




John Wigginton (502) 797-9848




Jay Romine (502) 523-3603