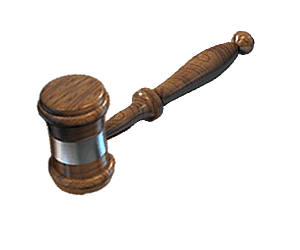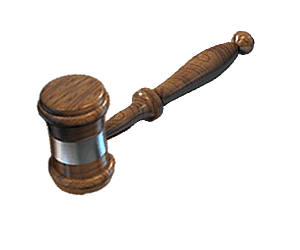 Kentucky ~ Home Sweet Home
Kentucky ~ Home Sweet Home
Sign up for Emails at Bottom of Page!
More auctions coming in the new year,
please check back for details!
Check out this auction with
over 400 lots of antiques, furniture,
household items, tools and much, much more!

Closing November 26 @ 5:00 pm
The Great Train Auction!
Click on button to look at over 300 lots!


Closing December 1 @ 6:00 pm
Toys! Toys! Toys!
Just in time for your Christmas shopping! Check out this new sale!

Closing December 2 @ 6:00 pm


Online sales are booming! Call us for a free estimate on estate sales, farm sales or any type of real estate.
Looking to sell or buy a home? Looking to downsize? Looking to liquidate a business or your personal property? Whatever you're looking for, large or small, we can do it all. Just give us a call!
502-797-9848 John Wigginton
502-523-3603 Jay Romine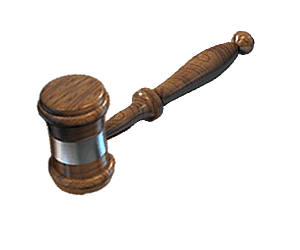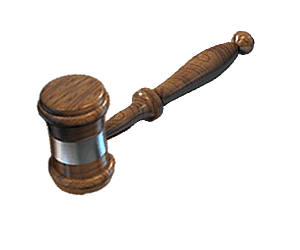 Wigginton Romine Auctioneers
John Wigginton (502) 797-9848
Jay Romine (502) 523-3603