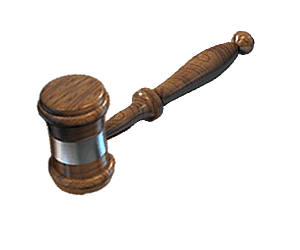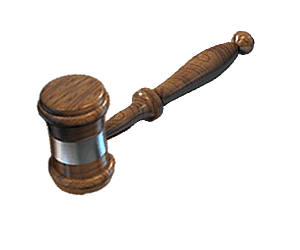 John Wigginton CAI, CES, GRI, NAA
Tel: (502) 797-9848
John Wigginton
John, a native of Bullitt County, Kentucky, graduated from Missouri Auction School in 1988 and obtained his real estate license the same year. He is a principal broker and a member of the National Auctioneer Association (NAA). With almost 30 years experience with selling in both arenas, John is also certified as CAI, CES, and GRI.
John has participated in several charity auctions within the Mt. Washington community and for more than 40 years he has been part of the John and Allen Band.
For the Music Lovers!
John and Allen Band