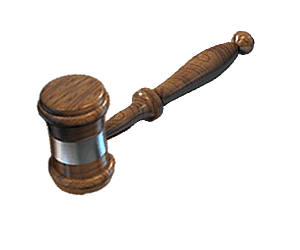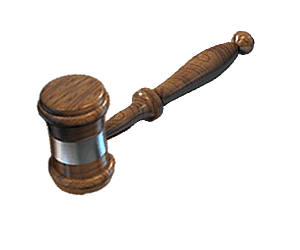 John and Jay, also real estate agents, are second generation auctioneers. Their fathers, Lindsay Wigginton and Buzz Romine, were highly respected and well known in the Bullitt County area. John and Jay have continued on in the grand and time honored tradition set by their fathers a generation ago. They are proud to carry on the legacy and have done so with a work ethic that is second to none.
John and Jay both graduated from the Missouri Auction School. John is a principal broker who is certified with the Auctioneer's Institute and also as an Estate Specialist. Jay, also an expert livestock auctioneer, recently placed second in the International Livestock Auctioneering Contest and previously was a top ten finalist in the World Livestock Auctioneering Contest.
Between John and Jay, all spheres of auctioneering are covered from estate sales to livestock, from farm sales to commercial, from investment property to industrial liquidation thus making them an incredible team with diverse areas of expertise.