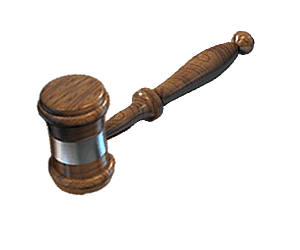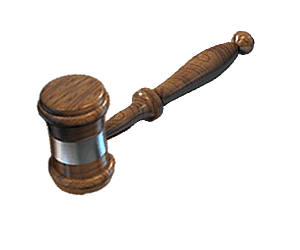 Sell Your Real Estate at Auction
Sell Your Real Estate at Auction
Sell Your Real Estate at Auction
Sell Your Real Estate at Auction
Sell Your Personal Property at Auction
Whether you need to down size your personal belongings, settle an estate or liquidate company or industrial inventory, let Wigginton Romine Auctioneers handle that all important sale for you.
The first step begins with a free assessment of your personal property which will then lead to a contract for auction in which the terms will be decided upon. The next step is deciding on location either at your premises or another suitable site, and a date for your sale.
Our job is to maximize the value of your personal property by advertising your sale to our valued customers by email, website, facebook and auctionzip. Ads will be placed in newspapers 2 to 3 weeks prior to day of auction. Pictures will be made available on our website and facebook and flyers will be sent upon request.
Our crew will come in and pack if needed and they will be present on day of sale for any assistance needed in removing larger items.
The sale will be settled within a week and proceeds will be distributed at that time. We handle everything so you don't have to. Wigginton Romine means a worry-free auction experience!
Sell Your Real Estate at Auction
Sellers benefit greatly from marketing their real estate at auction whether it be residential, farm, vacant land or commercial. The Seller has complete control over the terms, date, time and place of sale. The property will be advertised heavily and specifically for the type of real estate being sold.
On day of auction, the sale pace is lively and competitive resulting in the highest bid possible in this type of arena. Sold Under the Hammer gets it done fast while commanding top dollar.
The auctioneers handle everything from the signing of contract to the closing of the property. The sale of your real estate does not have to be a stressful situation; hand it over to Wigginton Romine and they will take care of all the details so you don't have to. Wigginton Romine means a worry-free auction experience!
Sell Personal Property at Auction
Sell Personal Property at Auction
59362_435435056523301_2081018491_n.jpg
Sell Personal Property at Auction