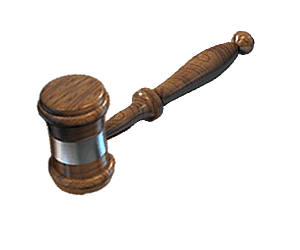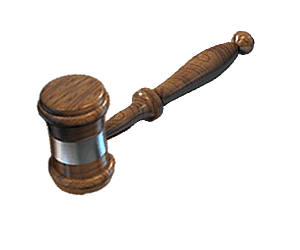 Wigginton Romine Auctioneers is a full service auction company with over 100 years combined experience. We specialize in real estate, personal property, estate sales, farms and vacant land. Come to us for buying and selling antiques, collectibles, household items, guns, coins, automobiles and any type of farm equipment.
If you are looking for high quality and personal service, you've come to the right place! At Wigginton Romine our ultimate goal is to provide the best service possible. Due to our hard work, enthusiasm, and love for this profession, our loyal clients and customers voted Wigginton Romine the #1 auction company in Bullitt County two years in a row! Thank you for your trust!
Our Auction Services
At Wigginton Romine Auctioneers, we take care to provide our customers high quality services personalized for their unique needs. Our staff members are professional, courteous and efficient. The following is a breakdown showing the two most commonly used auction services.
Real Estate Auctions
A real estate auction is for selling a residence, building lot, farm, apartment building or a commercial property. We can handle all the details from the signing of an agreement to the closing of the real estate. This process can be stressful and overwhelming but with our expertise and experience, you may rest assured you will be in good hands with everything being supervised in a prompt and professional manner.
Personal Property Auctions
A personal property auction offers the liquidation of partial or entire contents of a home, company, office or industrial space. The details of an auction are as follows:
The items are cataloged and then displayed at your location or at another suitable site. The items are separated into numerous lots for a more effective sale - larger items are usually sold as a single lot. A public preview may be offered (time frame is determined by yourself and our team) where buyers are able to inspect the items prior to bidding. A live auction of the items is conducted by our auctioneers on sale day. We are also able to provide internet sales showing the items for bid online. Wigginton Romine will manage all aspects of the sale prior to the online bidding and including all details after the sale culminating in an efficient, lucrative experience for all involved.